In business there is something called the Pareto Parity, which theorises that 80% of your revenue comes from 20% of your customers.
This is why we previously wrote on why customer loyalty is important.
In general positive customer experience ties in closely with strong customer loyalty.
In today's post, we'll focus specifically on how to use your POS system to improve customer experience.
Modern POS systems are fantastic technological solutions.
They do everything from Inventory Management to Customer Relationship Management.
And POS system's CRM function is particularly useful in fostering good customer relationships.
Here are 3 easy to implement and effective methods to go about doing it.
1) Loyalty Program
Loyalty programs are one of the easiest ways to establish a connection with your customers.
These programs should not be overly complicated and the rewards should be easy to attain.
This gives the customers a sense of satisfaction when they know their contribution to the store is appreciated and reciprocated in the form of a reward.
Furthermore, it encourages them to come back to use their loyalty points or reward.
---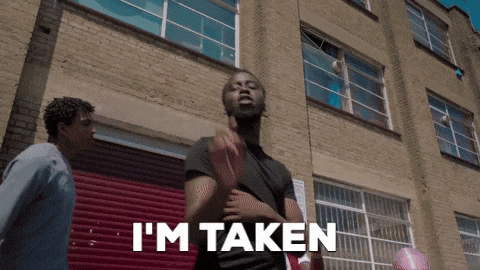 ---
A win-win situation for both.
2) Utilise the Data Collected
Loyalty Program or membership gives you the opportunity to use the information you have collected and convert them into customer service opportunities.
This can be as simple as addressing the customers by their name at checkout point or even personally mailing them a gift voucher on their birthday month to let them know you care.
---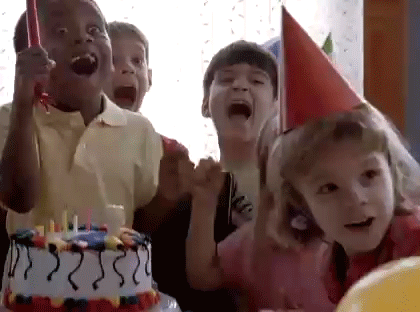 ---
By providing a comfortable and personal experience for the customer, it helps create a friendly atmosphere where customers feel at ease to browse and shop at.
3) Identifying Your VIP Customers
POS systems should be able to identify who are your biggest spenders.
Depending on your business, you should consider special rewards or promotions for these customers.
Offer them exclusive discounts or offers and let them know that you treasure them.
This not only gives them a pleasant acknowledgement of their importance to your business, but also reinforces their loyalty to your business.
---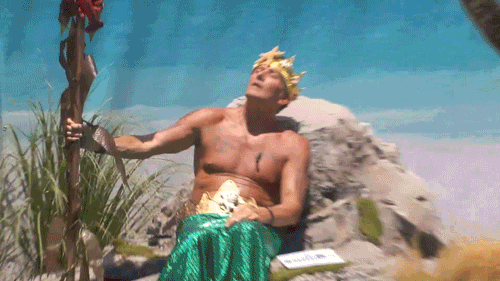 ---
And you definitely want your top spending customer to be happy.
Because a happy customer is a loyal customer.
---
To keep it simple, utilise the CRM features that your POS offer and implement an effective CRM process.
If your POS system is unable to accommodate any of the following features mentioned above, you should consider upgrading your POS system.
You can consider the EPOS POS system, Singapore's leading POS system.
What sets EPOS aside from other POS vendors is its data driven nature.
Besides all the features mentioned above, EPOS also uses sales data to provide key insight that can help bridge the gap between you and your customers.
This has proven vital in multiple industries such as Retail, F&B and Minimart.
For example, in an interview with Daniel Tan, founder of local supermart – Angel Supermart.
He credited Angel Supermart's ability to compete with bigger players in the market due to technology, specifically EPOS POS system CRM features.
You can check out the full interview below.
If what you've read so far has peaked your interest, feel free to drop us a message.
Or feel free to reach us at 6871 8833 and [email protected]